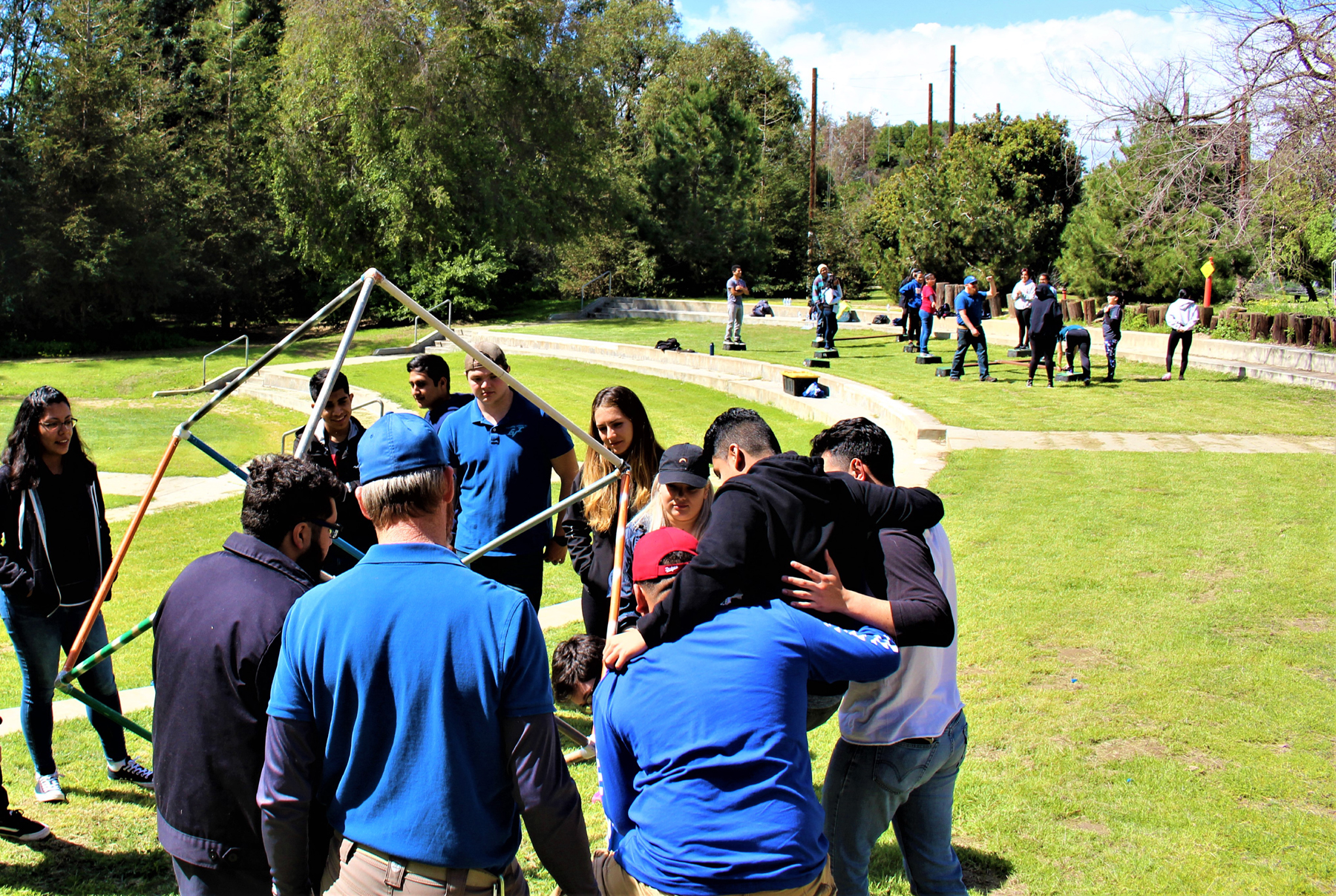 Empowering Ventures approach to team building is actually quite simple while being  powerful. One of the key components to building a team is to build relationship among the team.  Partnering with EVI to intentionally set aside time and focus on relationships is an important way to accelerate unity among a team and place foundational building blocks for the future.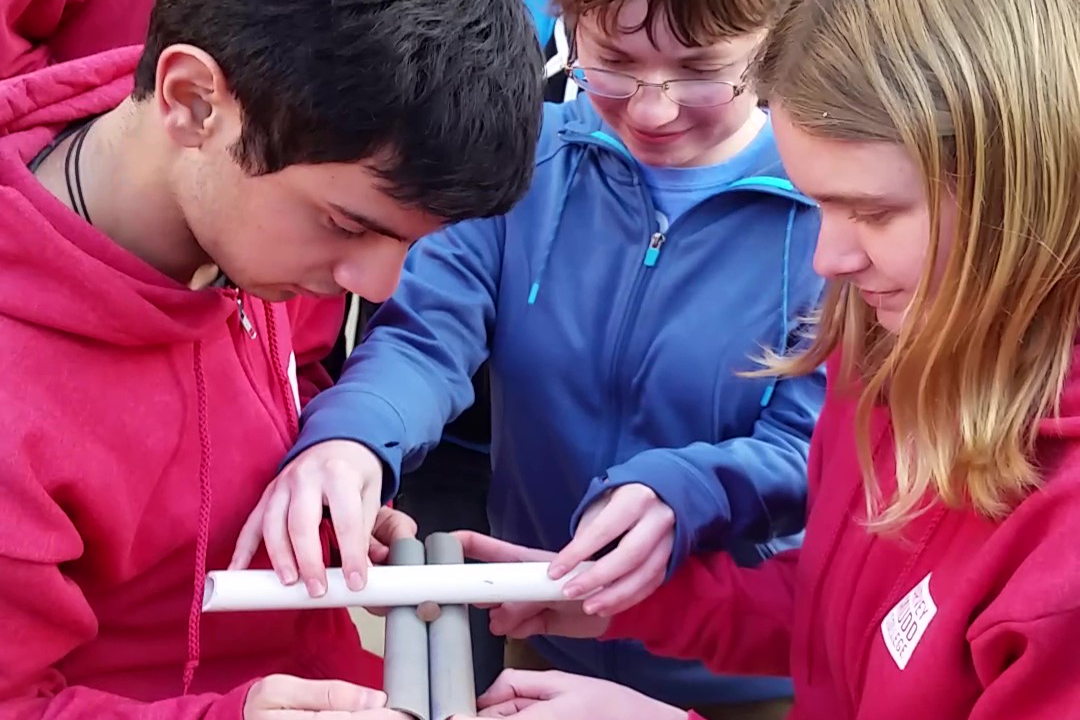 Do your leaders get the chance to show their potential, practice skills, or get feedback?  Experiential learning activities allow leaders to experiment with their leadership style in a decreased learning timeline, while limiting consequences for failure in a safe environment.  As this type of learning is taking place individuals are developing transferable skills.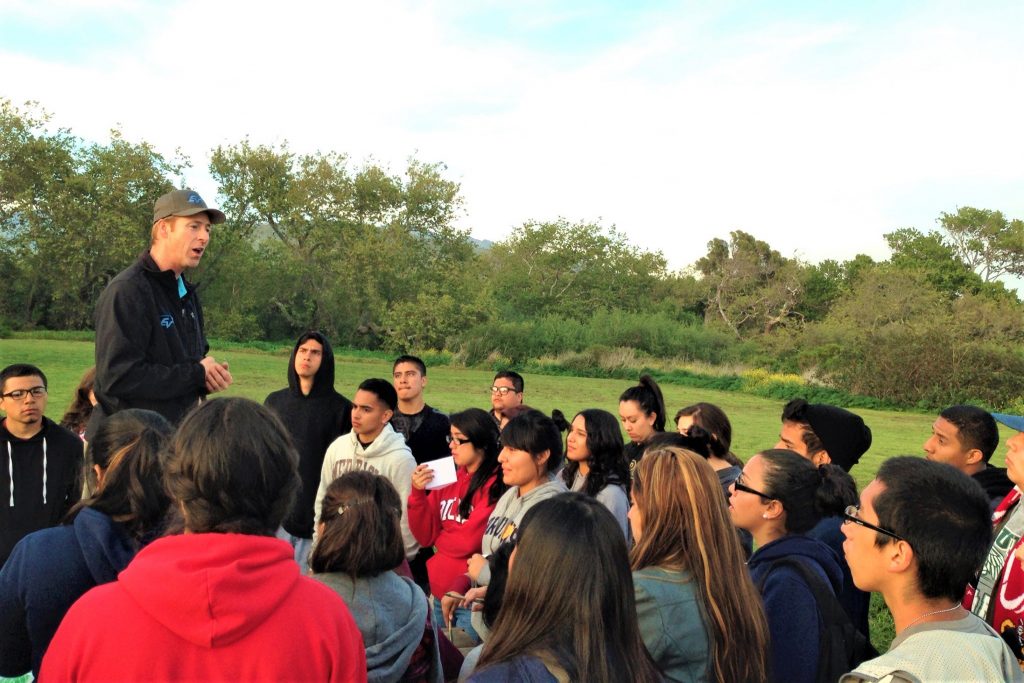 Another key to learning is by having fun.   Fun game-like activities followed by intentional group processing allows groups to realize their potential by uncovering themes like  strength in diversity. The opportunity to share a common experience and transfer that experience back to their working environment can provide a short cut to communicating a shared vision.
Welcome to Empowering Ventures Inc.
Empowering Ventures Inc was created to meet several specific needs: the need for Confidence, the need for Unity, the need for Leadership, and the need for Empowered Individuals and Teams to be equipped through those qualities. Cliff Tobin one of the founders and owner of EVI, believes he is called to invest the skills and talents he has been given, into others.
EVI invests a great deal of time and effort in selecting the staff that facilitate our programs.  We recruit experienced facilitators and choose only motivated individuals who love to work with people.  Many of our staff are experienced educators that enjoy the outdoors and the resiliency that experiential education can create
Where do you have room to grow?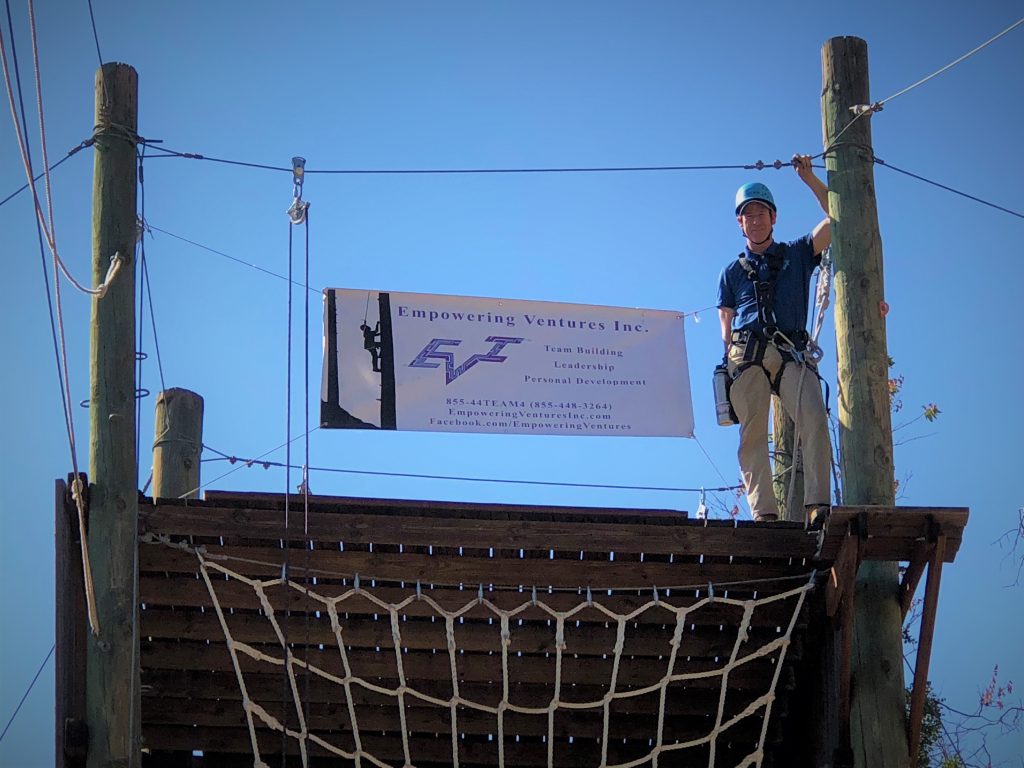 Director and President of Empowering Ventures has extensive challenge course building and programming experience, as well as, training hundreds of facilitators both domestically and internationally.  He has been in the field of experiential education for eighteen years, working with groups ranging from corporate executives to youth campers. Cliff has worked for organizations as varied as the Federal Government, United Parcel Service, Los Angeles Unified School District, and serving the needs of individuals with developmental disabilities.  Additionally, Cliff has been part of and lead teams for outreach efforts to Florida, Texas, Mexico, Guatemala and Kenya.  This broad range of experience gives Cliff an edge in designing custom programs for various groups.  Cliff Graduated Summa Cum Laude from The College of Santa Fe, New Mexico
Are you ready to get started?